What are the specific conditions of a single-head heating tube showing a short circuit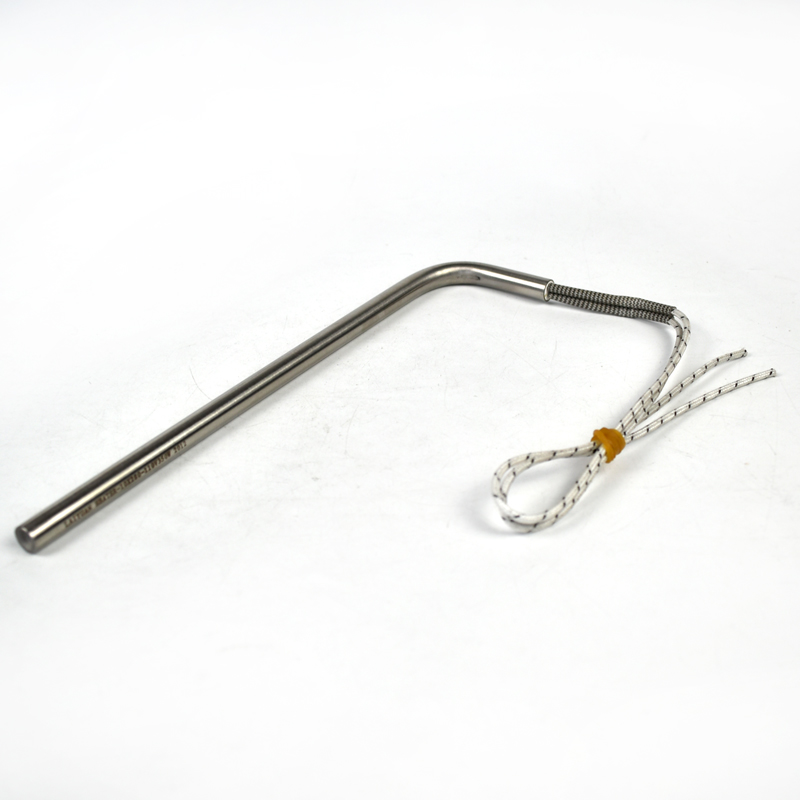 The single-head heating tube is widely used in the mold heating process or in other industrial heating equipment. Because it is used more, you often find that there will be a short circuit between the two lead wires, so many customers will Magnesium oxide rods in wire replacement and winding or have doubts about magnesium oxide powder, so the heating tube manufacturer will propose to change the original 95% magnesium oxide to 98% or even 99% pure magnesium oxide, and then increase the two lead wires. The probability that the outgoing line will not be short-circuited. Of course, the role of magnesium oxide powder in the heating tube is undeniable, but the next non-modified magnesium oxide powder will absorb moisture in the air and then short-circuit the heating tube. This is not always the case when the two leads of a single-head heating tube are short-circuited.
(1) The distance between the defective sealing silica gel and the first circle of screws at the root of the lead wire is too close, and manufacturing technology takes place.
(2) The excessive resistivity of the lead wire with FeCrAl is caused by the temperature of the lead wire.
(3) The distance between the two holes through the lead wire is too close.
(4) The orientation of the heating zone has moved to the lead-out port and is exposed to the air.
(5) Excessive temperature is a sufficient and necessary condition for forming a short circuit with the extra voltage of the two lead wires.
(6) When in use, the aperture of the mold hole is horn-shaped. This is because the shortcomings of the module drilling technology affect the heat conduction.
(7) The nozzle of the nozzle presents the appearance of loose powder at the end of the lead wire, which then affects the heat conduction and air breakdown.