Can I use a cartridge heater to heat water?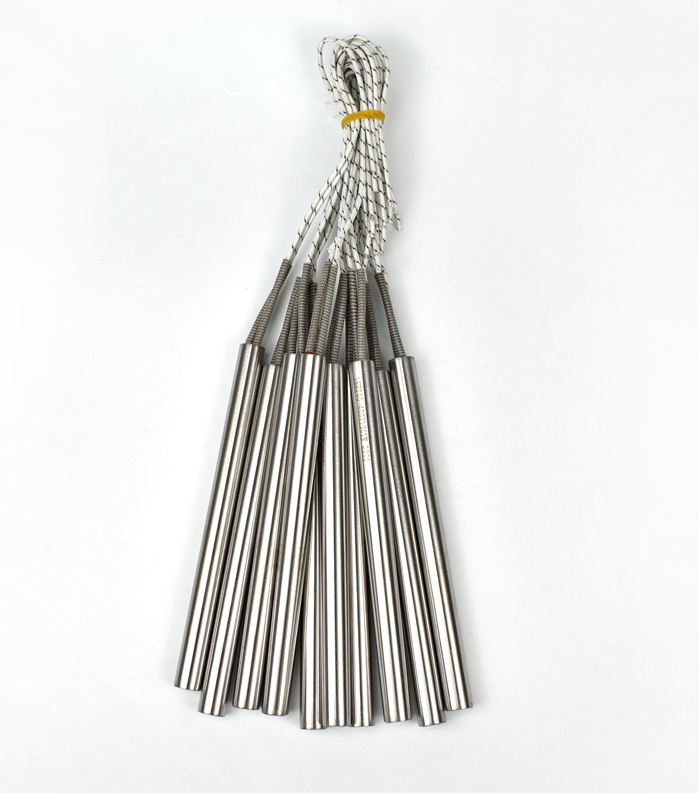 Cartridge heaters can be considered as "component heaters" used to generate heat in many different applications.
These process heaters are mainly used in molds and fit in the cavity, and help to heat the solid by reaching high temperatures. The cartridge heater is versatile and can carry thermocouples inside to help control the temperature of the heater more accurately.
Various diameters allow it to be used in any cavity, and can be customized according to any cold section. The wire extends from the end to the control panel.
Cartridge heaters are used as water heater elements and are used in a variety of applications.