How does the cartridge heater work in the 3D printer?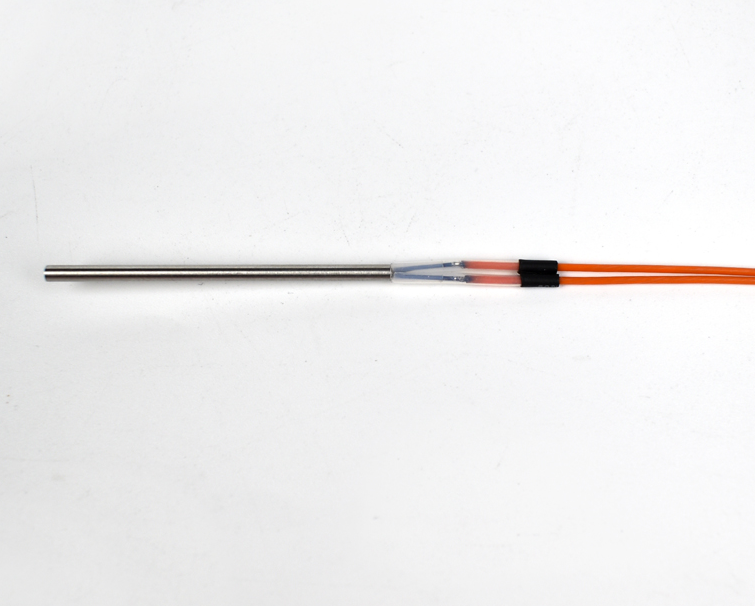 In most 3D printers, this is done with a small cartridge heater like this.
Cartridge heaters work by passing current through high-resistance wires. The resistance in the wire causes some electrical energy to be converted into heat.
Continuously dumping a large amount of power into the cassette heater will eventually cause it to overheat and malfunction, which may burn plastic in the process. To prevent this, a small temperature sensor, called a thermistor, is installed near the cartridge heater. The sensor is combined with the printer's PID controller to allow the device to control the melting temperature and prevent damage to the heater.